St Albans, Herts, UK
+44 (0)7811 484 673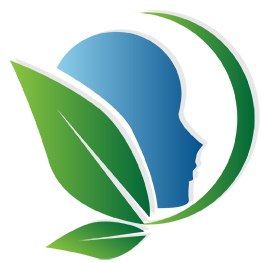 Category Archives: EFT for Success
The False Rewards of Suffering
Posted on February 13, 2013
The business world often looks to sporting heroes for inspiration. I came across the quote below on a Law of Attraction coaching page yesterday and was shocked. Is this the only way?
An alternative to Noisy marketing
Posted on September 12, 2012
A colleague and I were recently chatting about whether it's possible to run a profitable business without using 'noisy' marketing techniques. By noisy I mean there is a drive to get "numbers" onto a mailing list, rather than build deeper relationships with people whom you can best serve.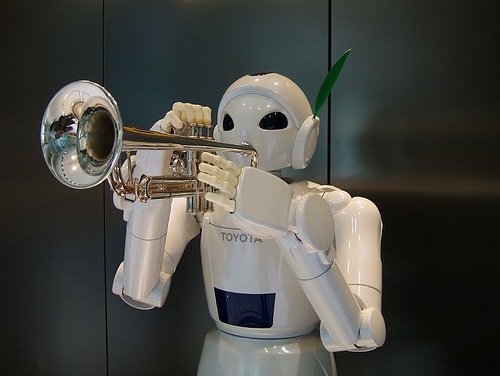 Being Present
Posted on August 22, 2012
Cloe, my beloved cat, has an endearing habit of wanting me or my husband to watch and stroke her whilst she eats. At 14 years old she's capable of helping herself to the food left out for her. She manages fine when we go out for the day. But when we're at home she prefers to be watched. We watch over her and give affection as it fills us with happiness.

Inspired by the human heartbeat
Posted on January 12, 2012
Recently I was able to see the London New Year fireworks from a hill 8 miles away. Even from the glimpses I caught I could tell there was something special about them. When I found a video of them on You Tube the next day I shared the spectacular display on Facebook.
A Theme for the Whole Year
Posted on December 29, 2011
When I wrote 12 months ago about a more thoughtful approach to a New Year's Resolution I didn't understand how much I would grow and change. A year ago I chose a positive one-word theme to draw on for inspiration in 2011. I want to share with you how my journey this year has been.