St Albans, Herts, UK
+44 (0)7811 484 673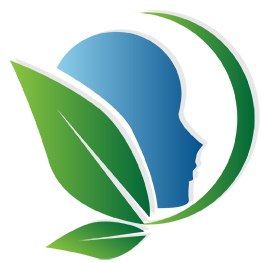 Podcast #005
Reaching for Comfort Food

Brigitte Tohm
Find yourself reaching for another biscuit in response to the latest unfolding of Corona Virus situation? When we get anxious it's natural to want to reach for comfort food. I've noticed the emotional urge since yesterday's decision from the UK government that people are to stay at home except in very narrow exceptions. Releasing the stress response behind the urge usually lets it disappear. Join me to do just that in this podcast.
You can find a reminder of the EFT tapping points here. If you're new to EFT, you can access a 30 minute video introduction I gave online about the modality here.
*Please wash your hands before starting to tap.* Or if you're concerned you can wear hygenic gloves on your hands before tapping.
For one to one coaching help please use the contact me form below to organise your session.
Article Date:
Tue, 24 Mar 2020