St Albans, Herts, UK
+44 (0)7811 484 673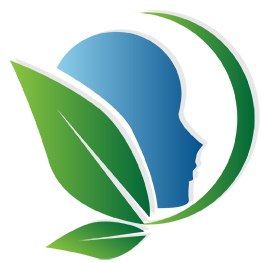 Excelling at EFT
Location : Online
Dates:
Contact me to arrange dates
Cost: £30 For one session Pay
I've noticed how people who train or mentor with me love learning their craft by watching what I do. In the group I normally have a discussion about the approaches I took and I unpack the nuances in the work. Participants then integrate that knowledge and get better at EFT.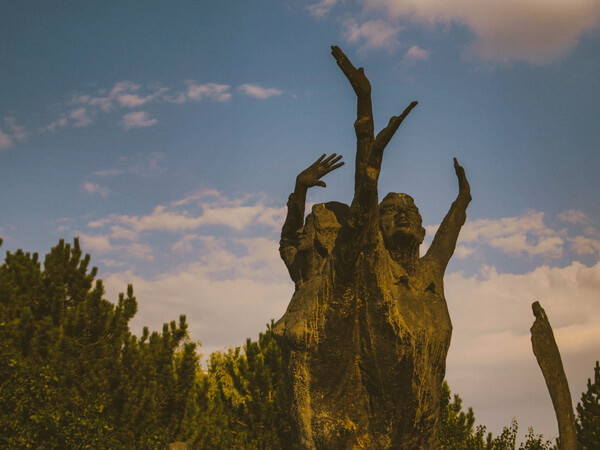 Ramzan Tokay
They also love the community of people I bring together on calls and trainings and wish that these could continue in a structured practical way. They tell me how they love the space I hold - as a result people show up in kind and supportive ways.
Then there are the synergies! These seem to regularly pop up in my groups around the topics that individuals bring. People attending say they gain so much benefit in the flow of ideas that swirl around as the other person talks about and processes their issue.
Finally, I've noticed how practitioners want the benefit of a skilful EFTer to help them work through difficult topics. They'd be open to doing this in a friendly supportive group.
These regular sessions are to cover all these areas.
We'll meet once a month for sustained personal growth and deepening EFT skill. Everyone is invited to bring along a personal topic they want to benefit from. I'll either use your topic as one of the demos during the session, or invite you to Borrow Benefits. I'll rotate over the months who gets to bring along a topic to work on so as to bring fairness into the mix.
Here are the key elements to the sessions:
We meet online once a month for 90 minutes. There'll be a maximum of 8 people. We'll meet on the 2nd Thursday of every month at the same time.
You can bring any topic to work on, personal or professional.
I'll aim to do 2 to 3 demo sessions, drawn from the group. I'll explain my strategy and deconstruct the technical EFT skill used in each demo.
If you're not a demo in a particular session, you'll be able to participate by Borrowing Benefits. I'll seek to rotate demo subjects between sessions so that's it's fair amongst regular participants.
Each session can count towards CPD only. This won't count for EFT International mentoring as I'm offering a space for working on personal issues.
You can purchase an individual session to see how you find the experience.
Sessions will be recorded so you can review your learning of technical skills.
You need to have attended a Level 2 EFT course as a minimum.
For one session Pay here