St Albans, Herts, UK
+44 (0)7811 484 673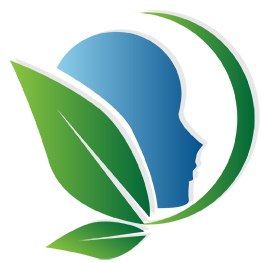 Testimonials
Welcome to my testimonials page. Here you can read comments from my clients. Or I'd be delighted to hear from you and receive feedback on the services my business has provided.
Name: Julie-Anne Mullan
Location: Northern Ireland
When: Thu 6th Jan 2011

As a self-employed Therapist and Trainer, struggling to earn well, I was puzzled for years by my strange relationship with money. I seemed to attract clients who were 'poor'. The women found it particularly hard to invest in themselves, as if they felt they were second-class or didn't deserve my services. Worse still, the moment my income would rise I couldn't hold on to the money, and felt impelled to let it go! In the days preceding our session I experienced an acute awareness of my tribal history, going back generations in Ireland. I connected with a Vow of Poverty taken when I was young.

Business Energetics definitely changed that image of who my ideal client is I think, feel and speak differently to potential clients now. I can assess more quickly who wants to work with me. The vow of poverty has been released. When visualising my schedule for the coming year, it's exciting to believe in earning and owning a healthy bank balance. I definitely arrived at gaining useful insights thanks to Business Energetics. Sejual made it a gently empowering experience.

More testimonials here