St Albans, Herts, UK
+44 (0)7811 484 673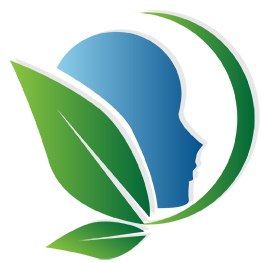 Testimonials
Welcome to my testimonials page. Here you can read comments from my clients. Or I'd be delighted to hear from you and receive feedback on the services my business has provided.
Name: Burçin
Location: Hong Kong
When: Mon 11th Mar 2019

I recently completed my Reiki Master Level training with Sejual. In our training sessions in person and via video link, Sejual always managed to touch on points without me even mentioning them. It felt like she has a natural gift to "tune in" into your frequency and put her finger exactly on the right things! After I had a rather disappointing experience with a previous teacher, I felt Sejual managed to pick me up and lead me to where I needed to be. I left each of our training sessions feeling more empowered and having the right answers to follow the right path on my journey!

More testimonials here