St Albans, Herts, UK
+44 (0)7811 484 673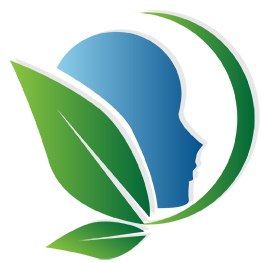 Testimonials
Welcome to my testimonials page. Here you can read comments from my clients. Or I'd be delighted to hear from you and receive feedback on the services my business has provided.
Name: Alison Devine
Location: Essex, UK
When: Tue 15th Jun 2021

I've just completed Sejual's Business Energetics course and can honestly say its surpassed all of my expectations.

I have trained with Sejual with EFT Level 1 and I am coming to the point of handing in my coursework for my level 2 to her. This had started to bring up some doubts and anxiety in me about how I was going to move forward after qualifying. The thought of having my own business was feeling a bit overwhelming. I decided to join the Business Energetics Course to see if it could possibly help me?

I went into the course with an open mind not really knowing what to expect. The course is a combination of Family Constellations, EFT and energy work, an interesting combination that I was keen to see how it all worked together.

The course was beautifully put together and Sejual brought her usual grace, knowledge and gentleness to the group. She provided us with a very safe space to be able to fully open up, be vulnerable and work through our blocks. I usually find it very difficult to show emotion and be fully vulnerable in front of others but the energy felt so safe and supportive even I was able to fully let go and thus gain so much.

I found the constellations part worked so wonderfully with the EFT to the point where I would like to work that way every time now!

I gained so many insights from this course and cleared so much of what has been holding me back that I wouldn't hesitate to recommend it to anyone else.

More testimonials here