St Albans, Herts, UK
+44 (0)7811 484 673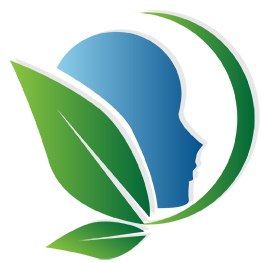 Testimonials
Welcome to my testimonials page. Here you can read comments from my clients. Or I'd be delighted to hear from you and receive feedback on the services my business has provided.
Name: Talor
Location: Hertfordshire, UK
When: Mon 16th Aug 2021

I had no idea what to expect before I started working with Sejual, but I am so grateful I followed my intuition and booked some sessions with her. I was experiencing emotional distress which felt out of proportion to the triggering situation(s), and I wanted help to understand and work through this.

Our sessions helped me understand myself and my emotional reactions so much better. After our sessions I was able to navigate emotional situations with much more ease and grace than before - it's like the same situations just didn't hit as hard - it was (and remains) such a relief. I can't explain how it worked, but it just did. I was amazed at the clarity it gave me, and by how incredibly intuitive Sejual was, she knew exactly what I needed, and I felt incredibly safe and supported whilst working with her.


More testimonials here