St Albans, Herts, UK
+44 (0)7811 484 673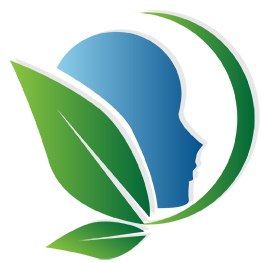 Testimonials
Welcome to my testimonials page. Here you can read comments from my clients. Or I'd be delighted to hear from you and receive feedback on the services my business has provided.
Name: Arty Amarisa
Location: West Midlands, UK
When: Wed 6th Oct 2021

I recently attended Sejual's Energy of Hosting Successful Groups workshop series. I really enjoyed Sejual sharing her wisdom and expertise. I can't wait to implement what I have learnt and empower others. Sejual makes it seem effortless and is such a natural at holding a safe space. Thank you so much. If you are thinking of hosting a group session, this is the course to register on, both for your own self development and to help others.

More testimonials here