St Albans, Herts, UK
+44 (0)7811 484 673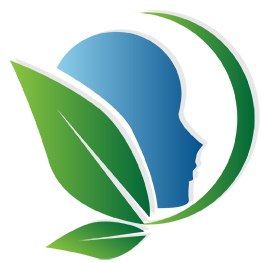 Testimonials
Welcome to my testimonials page. Here you can read comments from my clients. Or I'd be delighted to hear from you and receive feedback on the services my business has provided.
Name: Agathe Estramon
Location: France
When: Tue 28th Dec 2021

When I think of the journey Sejual has expertly guided me through, I feel deeply grateful. Sejual has helped me secure a position with a prestigious company that I wanted with so much ease, and has also given me many tools to navigate what lies ahead for me. Through our meaningful & profound EFT sessions, I have been able to better understand my emotions/belief-system and their impact on both my day-to-day and long-term aspirations. Sejual has an incredible gift for coaching, and will gently but firmly guide you with questions and remarks that are always exactly on point. She will not let you waste your time during sessions (that's "firmly"!) yet will always listen intently and carefully, to guide you as best she knows how. I have felt comfortable opening up about professional and personal topics from the first minute of the first session. From then on and until our last call a few months later, every session has been a special, serene and bright moment in the week.

I don't think I could have made a better choice of coach. Effective, kind, business-oriented. I am deeply grateful for our work and for the shift in perspective I achieved thanks to Sejual's expertise. Thanks for everything!


More testimonials here