St Albans, Herts, UK
+44 (0)7811 484 673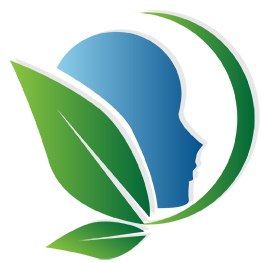 Testimonials
Welcome to my testimonials page. Here you can read comments from my clients. Or I'd be delighted to hear from you and receive feedback on the services my business has provided.
Name: Kathy Coleman
Location: Gloucestershire
When: Tue 22nd Feb 2022

I first started working with Sejual last year when I wanted some 1-2-1 mentoring to get my EFT coaching business back on track. I found Sejual to be empathetic, intuitive and inspirational and have continued my journey with her by completing my EFT level 3 training and the Business Energetics and Energy of Groups courses with her.

Through this journey Sejual has helped me gain great clarity on who I am, what I want to offer to the world and how I can best do that through my business. I feel like every day I connect more closely with the authentic me - letting go of my limiting beliefs and the fear and self-doubt they generate.

I am more content, more able to trust in myself and more accepting that I am exactly where I am supposed to be and all will be well. I am learning not to push and force but to explore opportunities with curiosity and excitement and with an expectation that things will work out for the best.

Sejual provides an incredibly safe space in which her clients feel supported and inspired. A place where miracles can truly happen. She has a gentle assuredness which makes it easy to follow her to places where you might not venture on your own but which bring astonishing results. I always look forward to working with Sejual - my previous experiences of EFT training with another provider were not so positive and so finding Sejual has been a complete delight. I am very grateful to her and can't recommend her highly enough.


More testimonials here