St Albans, Herts, UK
+44 (0)7811 484 673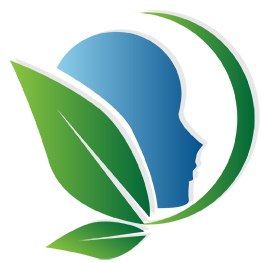 Testimonials
Welcome to my testimonials page. Here you can read comments from my clients. Or I'd be delighted to hear from you and receive feedback on the services my business has provided.
Name: Nicola Murray
Location: Scotland
When: Fri 4th Mar 2022

I have completed EFT levels one and two with Sejual and I am now in the process of working towards my accreditation. I thoroughly enjoyed every session and wouldn't hesitate in recommending Sejual if you are considering training in EFT. The class size was small and each session was tailored to the level and interests of the group which meant we learnt a huge amount in a short space of time. I'm someone who likes to ask lots of questions during training programmes, Sejual is incredibly knowledgeable and answered everything with ease and patience. I look forward to doing more courses with her in the future!

More testimonials here