St Albans, Herts, UK
+44 (0)7811 484 673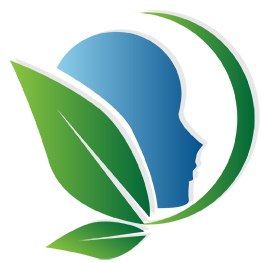 Testimonials
Welcome to my testimonials page. Here you can read comments from my clients. Or I'd be delighted to hear from you and receive feedback on the services my business has provided.
Name: Jude Weber
Location: California, USA
When: Sat 22nd Oct 2022

First, I want to share that working with Sejual is like a healing in itself. Her gentle energy and Grace, coupled with her wisdom and expertise is extraordinary. Her presence and style is an invitation into one's own light.

I have taken Sejual's Business Energetics series twice... and each time was a powerful experience that opened me to deeper levels of healing, personally, professionally and in my relationship with money and abundance. It's a very unique approach, and one that has brought great shifts in perspective and real world results.

The tapestry that was woven between the connection of the group has been magical! There is no coincidence that the magnificent women brought together created a safe haven for transformation to unfold for us all, with Sejual's leadership guiding our individual experiences.

Working with Sejual is an opportunity that shouldn't be missed.

More testimonials here