St Albans, Herts, UK
+44 (0)7811 484 673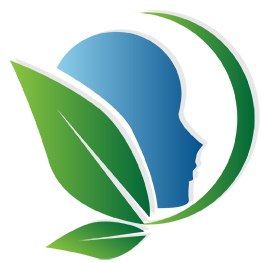 Testimonials
Welcome to my testimonials page. Here you can read comments from my clients. Or I'd be delighted to hear from you and receive feedback on the services my business has provided.
Name: Monique P
Location: Switzerland
When: Sun 17th Oct 2021

I first contacted Sejual because I wanted to work on having more flow in my business.

I ended up starting my sessions earlier than planned due to a bad sciatica flare up.

I work with EFT myself, so I know how effective it is on physical issues as well. At that point in my life I needed an outside point of view, and Sejual was the perfect person to turn to. She is very empathetic and intuitive. Together we worked on letting go of emotions that were holding me back in business and troubling my health.

Today I am 100% free of the sciatica, and have also attracted a high ticket client out of the blue. I highly recommend Sejual for her experience, expertise and gentle approach.


More testimonials here