St Albans, Herts, UK
+44 (0)7811 484 673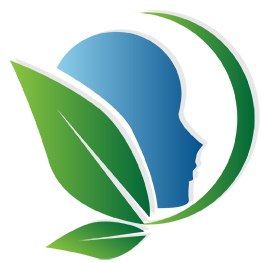 The Emotional Guidance System Webinar
This webinar recording is aimed at coaches and practitioners wanting to impove their skills. It is filled with information on how to better structure EFT sessions for yourself and for your clients.
This system has been a foundational piece of knowledge that I've worked with for over 10 years, and has led to much success in complex client issues.
The Emotional Guidance System or Scale is one of the most powerful pieces of information I've come across when it comes to helping clients move to a better feeling place. It was created and shared by the authors Esther and Jerry Hicks. It highlights a ladder of emotions that go from very contracted heavy feelings, to progressively lighter ones where it's easier to make and experience vivid outer world changes.
I use this scale in my EFT work with clients almost every session. The EGS is one way to help frame a client's growth and movement emotionally through an issue, whether you speak about it directly or use it to inform how you structure the work in the session. I've found it so helpful for pacing a client towards sustainable emotional healing that empowers them.
There are so many nuances to the scale. In this recording I delve into my knowledge and unpack many practical ways to get the most from using this scale. I explain how it can empower your work with your clients. You may also find it helpful in your own self-healing. It truly is a game changer when it comes to delivering powerful lasting benefit to our clients. The recording is an hour long.
You can read a blog post I've written introducing the scale here to get an introduction to my approach. In the video recording I go into much more detail.
To pay for access to the webinar click on the button : Pay Now