St Albans, Herts, UK
+44 (0)7811 484 673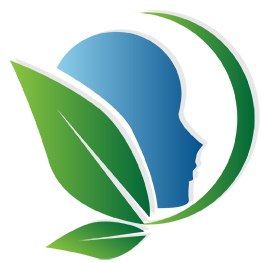 Events
Here you can find out information on forthcoming events led by Sejual. This includes dates for EFT and Business Energetics workshops. Most events are held online.
Join my Workshops newsletter
to receive info on upcoming events
Times shown are in UK time.
Closed Mentoring Group, £140
Mon 05 Sep to Mon 05 Dec 2022
Full
Tue 11 Oct to Tue 10 Jan 2023
Full

This is a monthly themed mentoring group where the same individuals meet once a month over 4 months.
EFT Level 3 - Online - Adv. Practitioner £375
Wed 02 Nov to Wed 07 Dec 2022
Full

This advanced EFT course is intended to help you deepen your skill in tapping, with both a professional and personal focus.
EFT Online Group Mentoring, £42
Thu 08 Dec 2022, 8pm - 9:30pm
Full
Thu 12 Jan 2023, 10am - 11:30am
Thu 19 Jan 2023, 8pm - 9:30pm
Thu 26 Jan 2023, 10am - 11:30am

As we continue to learn, develop our skill we have more to offer our clients. Group Mentoring is a way to do this in an affordable group setting. You will
EFT Level 2 - Online - Practitioner £275
Online Business Energetics Workshop, Online £300
Tue 17 Jan to Tue 21 Feb 2023
2 spaces left

Back in 2009 I co-developed a tool that combines EFT with Family Constellations principles for business issues. It's a deep-thinking energetic approach that draws on the wisdom of our ancestors to allow for transformation of our thoughts and beliefs to then allow for more of what we desire in our work.
EFT Masterclass - The Energy of Hosting Successful Groups, Online £200
EFT Online Group Mentoring for Trainers, £42
EFT Level 1 - Online
4 dates
Contact me to arrange dates, £275
This is a practical and fun course for beginners. It will enable you to start developing ways in which to help yourself with your tapping. The course is with an EFTi approved trainer.
More...