St Albans, Herts, UK
+44 (0)7811 484 673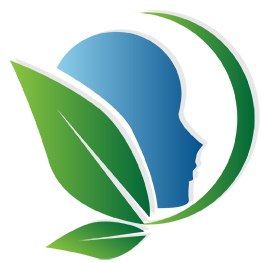 Category Archives: all
How is BE different from other visual processes?
Posted on July 1, 2022
From time to time people ask how Business Energetics differs from other modalties that use mental pictures and journeying in an inner landscape.
Why train with Sejual?
Posted on January 15, 2021
In this video I explain why you might enjoy training with me.
Why limit EFT mentoring to a max of 4 people?
Posted on January 8, 2021
I only allow a maximum of four people in my EFT mentoring groups. There are some good reasons why. Watch to find out what you might gain from small group mentoring.
The differences between EFT training levels
Posted on July 15, 2020
In this video hear Sejual describe the differences between Levels 1-3.
Podcast #011 Not sleeping well
Posted on May 7, 2020
The Corona Virus Pandemic and lockdowns put in place in different regions have caused a lot of worries. This podcast is for those struggling to fall asleep because of those worries. We start to bring some calm. As you lower your stress levels you can set them aside for a while, enough to sleep better. Or you can have more space mentally to think through things logically and practically.