St Albans, Herts, UK
+44 (0)7811 484 673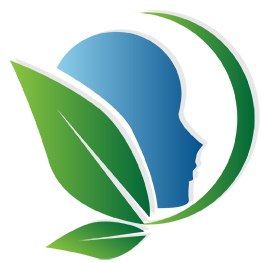 The Healing power of deep persistent EFT
This is a story about the healing power of deep persistent EFT. I'm sharing it to offer hope on those life experiences that might feel very hard.
I shared a version of this article 2 weeks after her passing with my students and close EFT colleagues. It felt right a year on from my Mum's death to share it with a wider audience.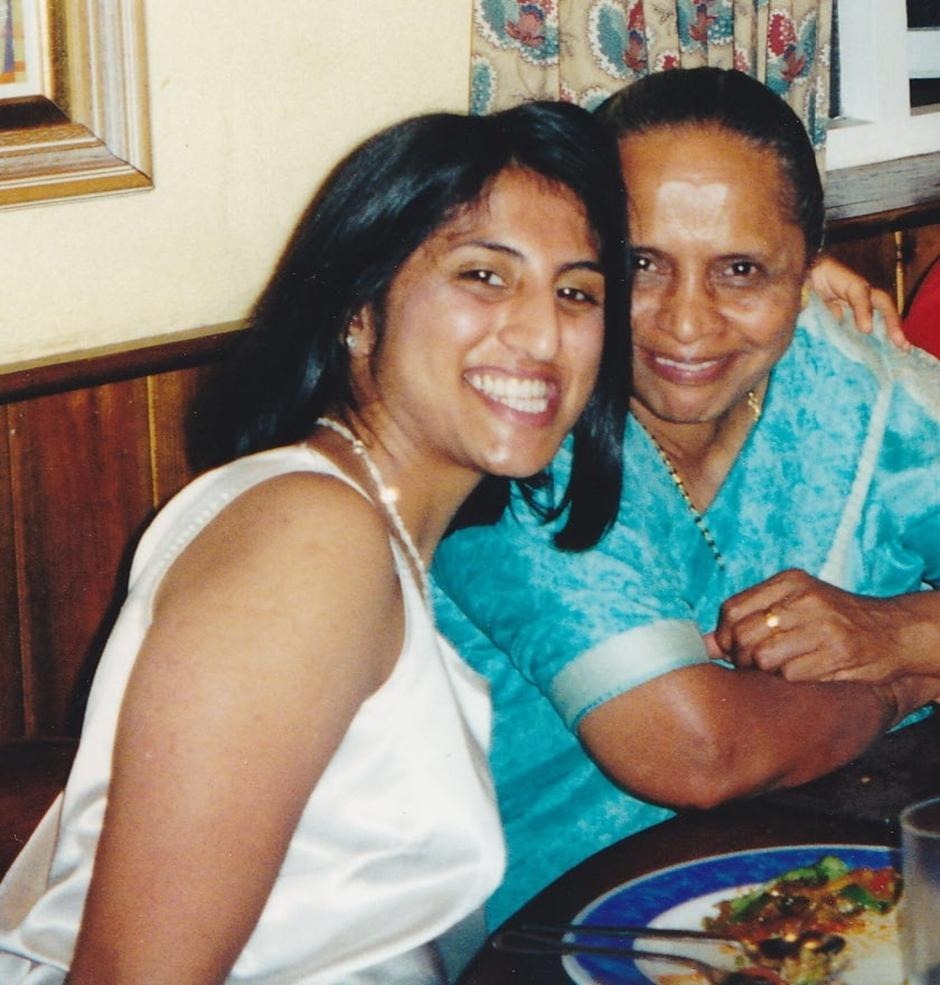 Picture here from happier times. Celebratory meal after I'd qualified as a barrister.
My Mum passed away on the 9 October 2021. At her request we'd not seen each other in 10 years! In all we'd been estranged for 19 years. She never came round to the idea of my relationship with my white husband. For her there was a lot of drama around the issue. Drama that she fed over nearly 20 years of our not getting on. That drama dealt me many painful emotional hurts.
EFT was my saviour in the early years of this happening. It helped me deal with a profound grief as my home life fell apart. EFT helped me as I lost my immediate family whilst we were all still alive and breathing. I was just seemingly dead to them. Over time, as I developed better boundaries, it was safer for me to withdraw from them.
My Mum taught me so many beautiful things in this life. An amazing Indian cook, I learnt how to blend ingredients by sight - no measuring spoons needed - and create exquisite flavour combinations. We loved exploring nature and being in green spaces for the peace it offered. She gave me a profound connection with my Indian heritage and our faith. She sowed profound spiritual seeds that have bloomed with the headiest of scents uplifting me to the most divine ecstasy.
Her first name, Shantaben, means Peace. She craved this all her life. She just didn't know how to give it to herself without needing to judge and control others.
And yet she inspired me to make a radical peace within myself. For that was my only way to survive the conflict. My main way was to release the tangles in my being so that the other person has nothing to grab hold of and hurt me with.
I did this, and then some, with my Mum over the years. As I said to a friend a few days after her passing, that relationship was the most profound guru I could have sought for my own self development. Every element of our not getting on and the pain it caused me was an opportunity to heal deeply. EFT was the thing that made it humanly possible.
Some of my students and clients comment from time to time on the profound wisdom I draw on. A wisdom that seems beyond my years. My relationship with my Mum has been the source of that flow.
I let go of any distress about her a long time ago. My tears were shed and dried many moons ago. I'd already done my grieving when she passed away.
With her death I've been able to sense her journey to the beyond. I've gotten to feel the essence of the deepest Peace she abides in now. And most importantly I've felt even more the Love that we have for one another. There's no question in my mind about the depth of that Love. Love is what sustains her and me in our togetherness.
I'm sharing this as an opening to look at any relationship that has too many painful burrs. My story is an invitation to embark on a healing journey towards peace. I promise you it is so worth it.
The Healthy in Mind viewpoint: Even the most difficult relationships can have a hidden pearl in their midst. EFT helps us find it, if we wish.
Article Date:
Fri, 30 Sep 2022