St Albans, Herts, UK
+44 (0)7811 484 673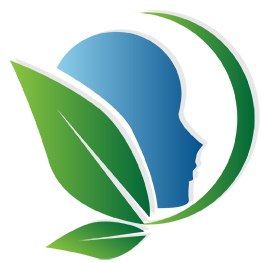 Category Archives: EFT for Business
The power to be successful
Posted on June 3, 2011
Yesterday I was discussing with EFT colleagues on Facebook the pros and cons of the varying certification systems that have sprung up in the EFT world. This stems from a forthcoming radio show on EFT Radio to help listeners understand the differences between the 3 main bodies that have sprung up internationally to provide training to practitioners.

The zen of client attraction
Posted on March 23, 2011
I was thinking about the mindset to client attraction when I chanced upon this short Zen story. This mindfulness story helped me see the heart of client creation from a new angle. Here it is:

Transforming thorny relationships
Posted on January 31, 2011
A few years ago a popular soft drinks company ran a series of ads in the UK featuring the Cactus Kid. The TV ads told a story over time of a misunderstood teenage girl who was madly in love with a strange-looking loner.

Why boredom is more defeating than annoyance
Posted on October 31, 2010
I recently had reason to be deeply grateful to someone whose work caused me to be annoyed about my own writing. A month ago I decided to improve areas of my website by revising the copy writing. I'd written these pages 4 years ago when I first started my business. In that time my business has grown and changed in important ways. The writing on those pages doesn't reflect fully the energy of my business as it is now.
Mini-retirements
Posted on December 31, 2009
You may have heard recently that the founder of EFT, Gary Craig, has announced his retirement from spreading word about this therapy due to health reasons. You can read about this on his site. Gary has played an amazing role in leading EFT into mass public awareness. It's sad to lose a visionary of his calibre from this specific field. That said Gary intends to develop new areas of healing. I invite you to leave a few words at the end of his blog to let him know how you personally have benefited from his liberal giving of EFT to the world.