St Albans, Herts, UK
+44 (0)7811 484 673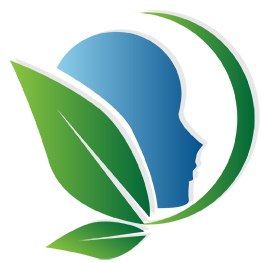 Podcast #004
People aren't keeping their distance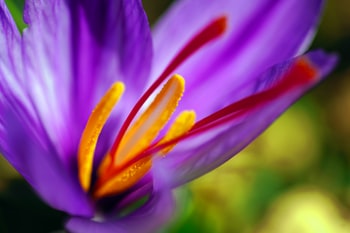 Mehdi Torabi
In this podcast we'll address the fear response that might be coming up when people don't respect the need for social distancing. As the prospect of lockdown becomes more likely in the UK we'll also start easing some of the worries we might have about what it means to go into that way of living. Are we going to go stir crazy? Do we have to be the responsible adult in the house? Or in calming how we feel might other solutions show up?
You can find a reminder of the EFT tapping points here. If you're new to EFT, you can access a 30 minute video introduction I gave online about the modality here.
*Please wash your hands before starting to tap.* Or if you're concerned you can wear hygenic gloves on your hands before tapping.
For one to one coaching help please use the contact me form below to organise your session.
Article Date:
Mon, 23 Mar 2020