St Albans, Herts, UK
+44 (0)7811 484 673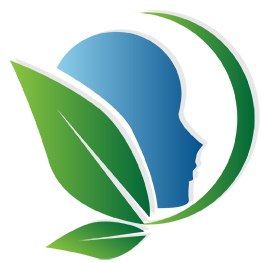 Testimonials
Welcome to my testimonials page. Here you can read comments from my clients. Or I'd be delighted to hear from you and receive feedback on the services my business has provided.
Name: Stephanie Wood
Location: Burnaby, BC, Canada
When: Fri 18th Jun 2021

I took Sejual's Business Energetics course without having any expectations. I knew she was doing something really different in there, and was very curious about it.

While I went in with somewhat vague issues to look at, I can say that over the course of the 9 weeks that we worked in the group, a lot happened.

I actually manifested an invitation to offer ongoing EFT facilitation to a group run by a very successful therapist at a rate that broke through my own inner glass income ceiling, and it transpired with ease.

I also seemed to be able to 'get over myself' enough to finally work with my team to nearly complete a sales page for a product launch on which I've been working for some time.

The group dynamic was wonderful and I can only imagine that Sejual's skill and natural ability to draw the right people at the right time happens consistently.

Sejual has such an earnest, deep, gentle, highly intuitive way about her that comes through with every interaction. I feel so grateful to have worked with her.

I highly recommend this course to anyone who would like to get through some of their business blocks!

More testimonials here