St Albans, Herts, UK
+44 (0)7811 484 673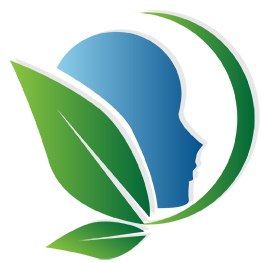 Category Archives: all
Podcast #010 I'm running out of money
Posted on April 21, 2020
This EFT Covid 19 podcast is for self employed business owners. If you've been in lockdown for a few weeks you may have concerns about cashflow and money running out. When we are caught in fear and worry it's hard to do anything but see the problem. As we calm down our nervous system response we allow our body to relax, and so our thinking can be more creative. From there you can start looking for helpful solutions.
Podcast #009 Using Food as Entertainment
Posted on April 3, 2020
Do you find yourself feeling more hungry than normal? You might relate to the way this kitty seems to be! In times of uncertainty food that we have can give us a sense of security. Yet that might feel trivial in a world with a wider set of problems. If you're using food to entertain yourself and would like to change that behaviour please tap along with this EFT podcast.
Podcast #008 Arguing with Fam
Posted on April 2, 2020
If you're in lockdown during the Corona Virus Pandemic you're likely living with family and loved ones. Sometimes these people trigger us and we feel irritable and angry. This tap along podcast is to take the edge off of feeling that way so you can feel a bit calmer and in more control of yourself.
Podcast #007 Anxiety Spills Out in Unusual Ways
Posted on March 30, 2020
When we're in a heightened state of anxiety we might find ourselves taking excessive action. This can be as a way to feel in control in a hugely chaotic time. Examples include excessive cleaning to the point of paranoia, reading up on every news article about the Corona Virus to stay informed and on top of the unfolding situation, or angry responses in public. This podcast it to start easing the anxiety behind this behaviour.
Podcast #006 Missing the Sound of Other Humans
Posted on March 26, 2020
During this time of the Corona Virus, a number of countries have brought in measures for people to stay in their homes and even self-isolate. That can bring its own emotional challenges of distance from the sound of other humans. Perhaps even a sense of loss for those we are used to seeing regularly. This tap along podcast gently approaches these topics.