St Albans, Herts, UK
+44 (0)7811 484 673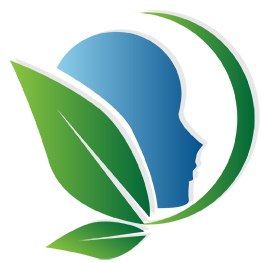 Category Archives: all
Podcast #001 Fear at Corona Virus
Posted on March 19, 2020
This is a tap along with EFT podcast to deal with the general sense of fear that arises with the Corona Virus. There is so much information in the news to take in every day. We're used to our lives in the West being comfortable and normally safe. The spread of this virus has given rise to much social change from learning how to wash our hands correctly, to how we need to keep our distance.
Easing Political Despair with EFT
Posted on December 29, 2019
*The contents of this page came from an online event I ran. The experience and solutions I shared make for a powerful story of success.

Empowering a client with the Emotional Guidance System
Posted on May 10, 2019
One of the problems I often hear from EFT practitioners is knowing how to pace a client's progress. Where a client has come in with a long running issue like chronic anxiety there'll be much to tap on. How do you know your client is making progress as you peel away the layers?

Introducing the Knowing Field
Posted on February 21, 2019
This is a Facebook Live video I did for my closed group of EFT mentees. It introduces a key concept that drives the energy behind Business Energetics. There is a simple exercise to do to get a flavour of what is involved.
Evolving EFT endings
Posted on February 21, 2018
For the last 10 years of my EFT work with clients I've ended the Setup at the Side of the Hand point with 'I soothe and comfort myself'. For example,